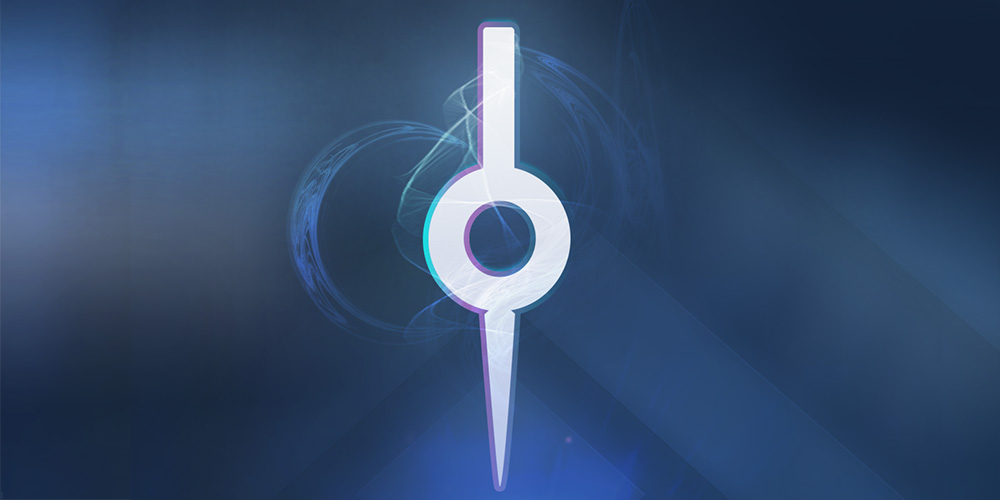 Vainglory's next two updates will usher in a new era, with the release of 5V5 Early Access and the public worldwide release in milestone Update 3.0. But there are other large changes coming to Vainglory as well, including a UI revamp, an account level cap increase, an entirely overhauled skins system and changes to skins pricing. Here is an information megapack on what to expect in the coming months. …
---
UPDATE 2.12 & MILESTONE 3.0 PLANS
Please note that Vainglory does not control the app approval process and timing, and we also always reserve the right to push back release dates based on QA and technical assessments. All dates are approximations.
UPDATE 2.12
Expected release: Jan. 29-31
Highlights:
GOLDEN TICKETS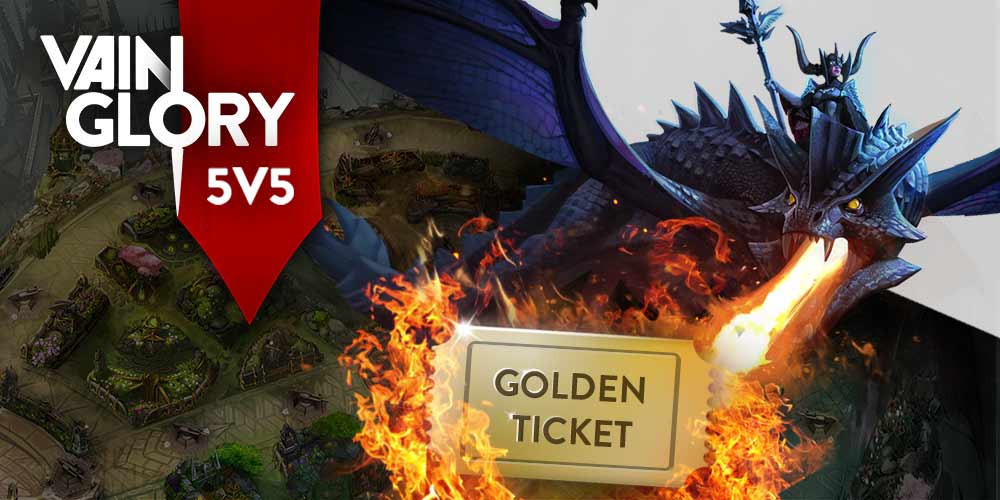 Golden Ticketholders gain in-game Early Access to Vainglory 5V5! This is different from our Alpha testing environment you saw unveiled at the World Championship and may have seen in videos from teams and YouTube creators since. We will continue to invite more players who pre-registered into this as well to give as many people as possible a chance at Early Access.
Golden Ticketholders get an exclusive Limited Edition Golden Netherknight Lance (Epic) skin. This LE skin will never be sold or available for unlock in any form. The eventual Special Edition version to be released later will be substantially different, just like all past LE/SE skins. We hope this skin gives Golden Ticketholders an extra-awesome way to kick off your 5V5 Early Access.
---
OUT-OF-GAME UI VISUAL REVAMP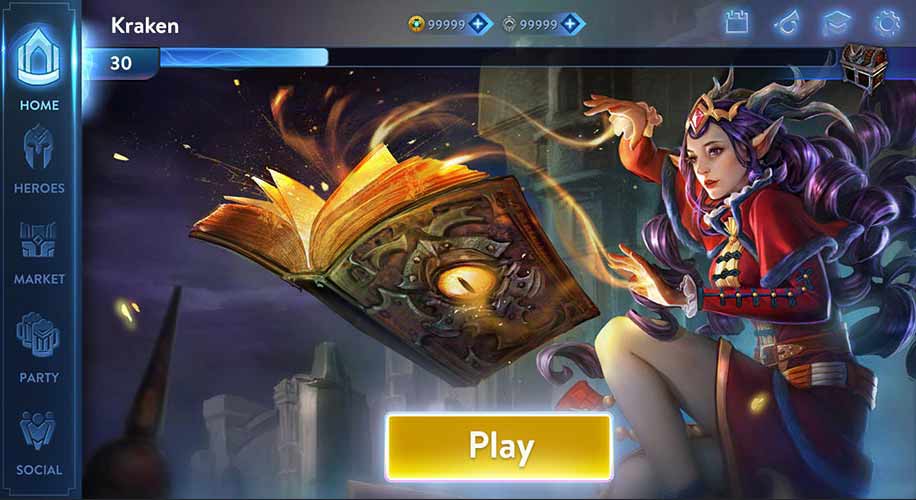 Vainglory is about to get a significant cosmetic overhaul. We are moving to a front end that is more intuitive and that lets us add new features more easily throughout 2018. We are taking the first steps in this regard in Update 2.12. Expect the front end to evolve significantly in future updates. This overhaul also includes iPhone X optimization. For more details, read the full article.
---

ACCOUNT LEVEL CAP INCREASE
Feel like you've been stuck at Level 30 forever? Even worse, do you have that weird half-full progress bar? Get ready to move forward. We're adding 10 new account levels in Update 2.12, which will give you more rewards to play for.
---
SKINS SYSTEM OVERHAUL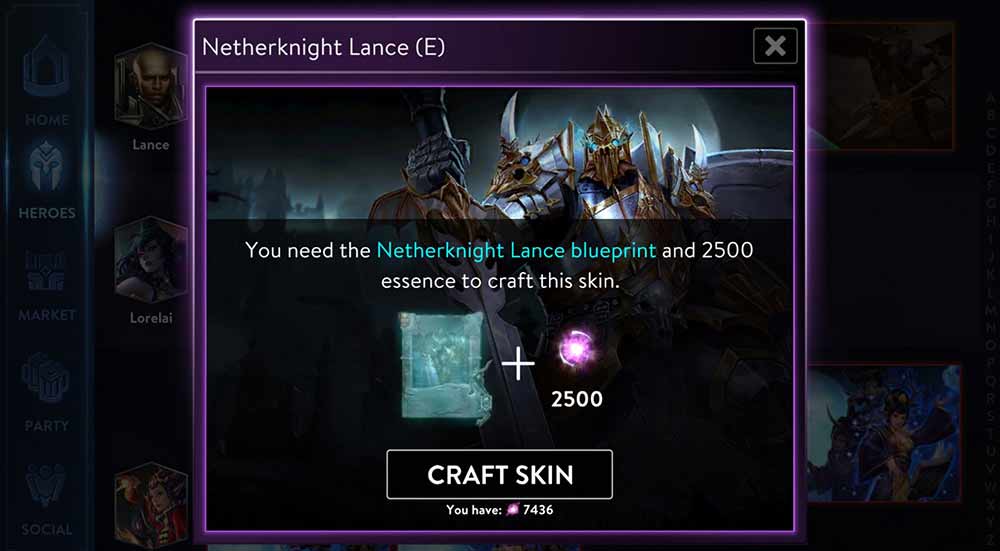 Update 2.12 introduces a brand-new skins-crafting system to Vainglory. The new system is simpler, far easier to use and focuses players on a hunt for a single desirable collectable: skin "blueprints." Get all the details.
---
SKIN PRICING CHANGES
While the new system is cleaner and simpler, it also means targeting a specific skin to craft will be harder because of the randomness of blueprint loot. You can't control which blueprint will drop, so if you have your heart set on a particular skin, you may want to more often purchase it with ICE.
Because of this, we're reducing prices for the vast majority of skins, so your premium purchases will go much further. Actual prices vary depending on the skin. This is an especially good option if you don't want to take the time to craft a skin or must have one skin in particular.
The contents of Rare and Epic Mystery Chests may also change over time as our systems evolve.
---
UPDATE 3.0
Expected release: Mid-February
Highlights:
GLOBAL RELEASE OF VAINGLORY 5V5
The biggest moment in Vainglory history since initial launch arrives, as Vainglory reinvents itself as a 5V5 mobile MOBA.
No Golden Tickets necessary. Open to the general public with no hoops.
Completely FREE to play. No purchase of any kind necessary to play 5V5.
If you missed the global unveiling of Vainglory 5V5 at the World Championship, catch up on all the videos here.
---
BEYOND UPDATE 3.0
Expected release: Mid-March
Highlights:
For Update 3.1 onward, we expect to return to a schedule of approximately one update a month.
Priorities include: improving in-game UI and controls, in-game communication, revisiting our Ranked system (3v3 and 5V5), account progression, toxicity detection, enhancing our social systems, general quality of life improvements, and of course, more heroes and skins.
---
EDTHESHRED DISCORD AMA – JAN 12 AT 10AM PST/ 3PM GMT
Get ready to ask Super Evil CEO EdTheShred anything … and in addition to fielding written questions from various social media channels, you'll have a chance to hear the sweet, sultry sound of his voice through the power of Discord dialogues. If you haven't joined the official Vainglory Discord, do that now so you can be a part of the AMA and get your burning questions answered next Friday.
---
IT'S GETTING REAL
We're fast approaching THE MOMENT as Vainglory 5V5 is almost here! Thanks to all of you supporting Super Evil on this wild journey, as we continue to together push the mobile games industry forward — and put the most fun, most advanced gaming experiences ever in the hands of players everywhere.