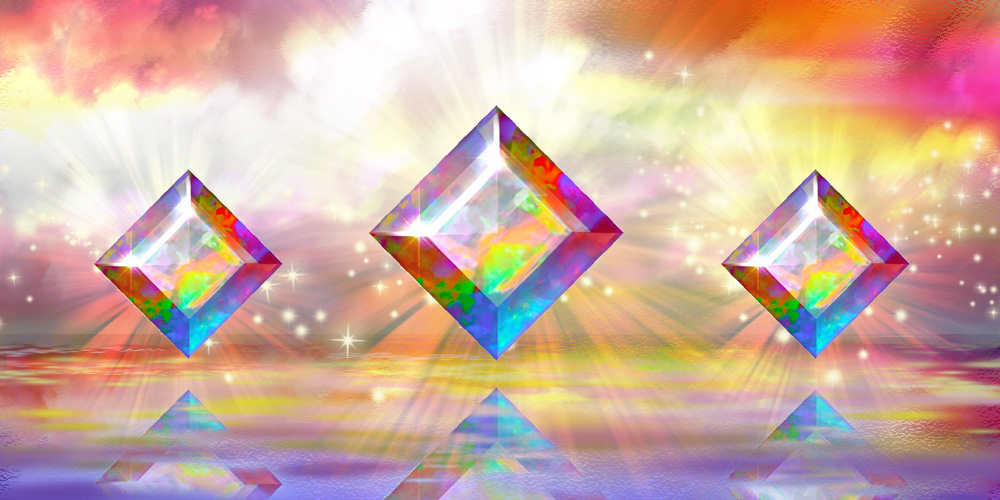 We heard you: New plan for seasonal skin reissues
The new Sunlight-based progression system is now a season old, and we're excited to take what we've learned and level it up for Autumn. We're beefing up the Daily Chest rewards and adding a new Season Chest with some serious loot. You'll need to get your hands on special keys, but each time you open the Season Chest, you'll stand a chance of hitting massive jackpots or unlocking entire skins.
Season Chests may also grant a new currency called Opals, which is where things get really interesting. We're at the point in Vainglory's evolution where millions of players never had the opportunity to acquire the seasonal skins that have left the Market. For most, this was because they hadn't joined the game yet, but we've also heard from players who missed out on a skin because of travel, illness, state-of-emergency displacement or other unavoidable situations. We want to give all these players a chance to participate in the fun … but not at the expense of the OGs who got these Special Edition skins when they first came out.
We think we've arrived at an answer that honors our early supporters yet creates a path for everyone else. Here's how it works …
'ORIGINAL SKIN' IDENTIFIER & BONUS
If you acquired a seasonal skin when it was first released, all players will see an exclusive "Original Skin" identifier on the loading screen every time you use that skin. This gives you a special distinction of respect and badassery seen every match to show you were here from the beginning.
Players using skins with this identifier will get a 133% Sunlight bonus for matches played — and the faster you earn Sunlight, the more rewards you'll get in the seasonal system. (The highest Sunlight bonus achievable with any other type of skin will be 100%.)
This "Original Skin" identifier and bonus will be active in Update 1.23.
"Original Skin" identifiers will only apply to skins from past seasons (Autumn 2015-Spring  2016) and are not intended for future skins.
---
INTRODUCING OPALS
Opals are a new currency that can be used in the Market to unlock Special Edition skins from prior seasons. (All seasonal skins will be classified as "Special Edition.")
Skins acquired with Opals will never have the "Original Skin" identifier or bonus.
Opals are extremely rare and can only be found in your Daily Chest, Season Chest and Autumn level up.
Your balance of Opals will remain across seasons, allowing you to make constant progress toward unlocking Special Edition skins.
In Update 1.22, only the Summer Party skins will be available in the Opals Market. In the future, we'll introduce more skins from past seasons.
Even with this new Opals system, it's strictly better to have acquired the skin during its original release. Getting a Special Edition skin when it first comes out will always be the most straightforward and cost-effective route you can take. Acquiring Special Edition skins via Opals is a costly and/or long-term grind — usually spanning multiple seasons of play.
We hope you like this plan and the evolved seasonal system, and we look forward to getting your feedback. To hear from you and answer any questions you still have, we'll be hosting an AMA on reddit shortly after Update 1.22's release. Keep an eye on the in-game News section for an exact date and more details on what's coming this Autumn.
Thank you for your continued support of Vainglory.
---
Here's the complete list of Special Edition skins for which "original skin" identifiers will be granted. All skins listed will eventually be included in the Opals Market in-game:
SPRING 2016
Killer Bunny Rona
Night Shadow Taka
---
WINTER 2015
Gift-wrapped Fortress
Winter War Catherine
Red Lantern Koshka
---
AUTUMN 2015
Pumpkin Spice Petal
Baewitched Celeste
---